Customization is the Future of Home Décor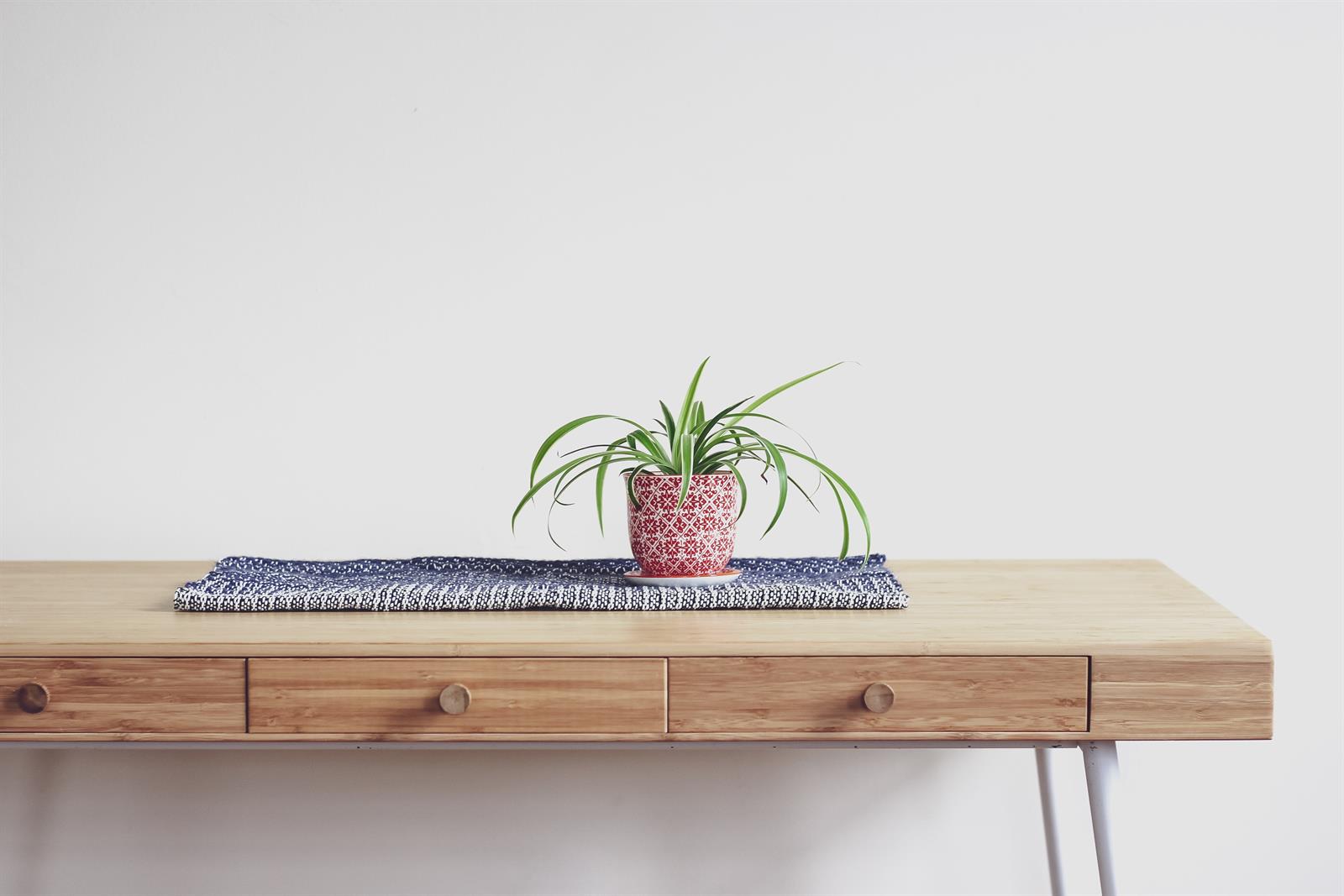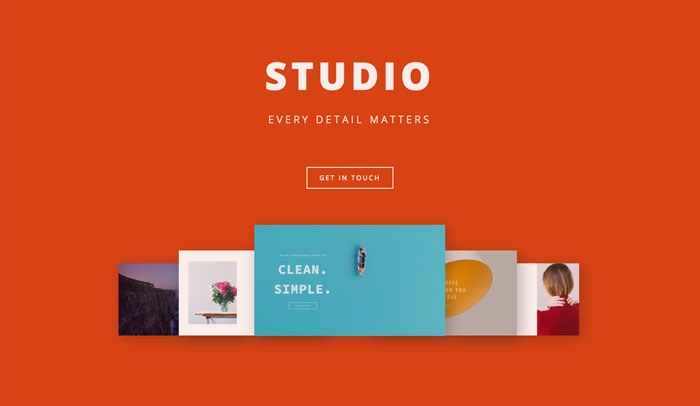 And ABIYA is the future of Mashrabiya
The home décor business is no stranger to Mashrabiya. In its essence, Mashrabiya is indeed a reliable design option for any given project. As it is a concept that is highly flexible to fit personal taste, it's only convenient to have ABIYA cater to your vision.

Middle-Eastern Decorative Panels for Interior Spaces of All Types
ABIYA is an established design and manufacturing firm based in the UAE, with a roster of high-recognition clients and projects that make us top-tier in terms of Mashrabiya specialty, scale, and delivery.
To date, we have collaborated with the following clients: Al-Futtaim, Rixos, Meraas, Etisalat, Emaar, and Dubai Expo 2020 among the hundreds of other projects we have completed in proximity.
Our expertise is very scalable, meaning we can work with a variety of projects. One of our strong suits and a feature we are currently improving to make optimally accessible is providing decorative sheets and pieces for private and interior spaces. 
Here's a quick a run-down of the benefits of having your own ABIYA Mashrabiya-made pieces:
All-around project support and guidance.
We don't just cater to clients design-wise. For clients that do not necessarily have a thorough design brief, we offer to establish what they have in mind and build from there.
Our expertise extends to the technical – leave it to our in-house engineers and specialists to help you make the selections best-suited for your project. Our support starts from day one to the final day of installation.
Decorative panels that function beyond aesthetics.
Mashrabiya is a go-to option for Arabic-inspired home décor, but it is classic for specific reasons. It is able to afford any space the natural lighting, ventilation, shading, privacy, and enhanced functionality it needs.
All processes are kept in-house.
The best way we can keep our clients and partners satisfied and happy is when we operate unrestricted. This is why our major manufacturing processes are kept in-house. Doing so makes streamlining all processes easier to manage, helping us keep our clients always up to date without compromising their trust.
High industry-grade aluminum Mashrabiya.
Corrosion-resistant, easy to shape and form, strong and great reflector of light and heat are what makes aluminum sought after as building material. Our processing abilities are refined to give our clients only the finest aluminum grade material.
Easy customization just the way you like it.
Our online store makes it very easy for prospects to generate their own design patterns based on the Mashrabiya that we have. Our current bestsellers include intricate room dividers based on classic, easy-to-spot Mashrabiya designs. This feature of ours is going strong at over a million dollar sales!
ABIYA has a deeply rooted cultural understanding of Mashrabiya. Our work is entirely grounded on bringing heritage, culture, and tradition to as many Arab homes as possible.
If you want to ramp up your home with Mashrabiya plus your own project details or if you're looking to get started, feel free to send us a message. We would be more than happy to accommodate you.